New CCES Inc Site is Almost Complete!!
We are in process of building a full service site with customer areas for monitoring there project status, downloads and much more!
Coming: Quick Links to Frequently Accessed Areas
Latest updates, features and service announcements as posts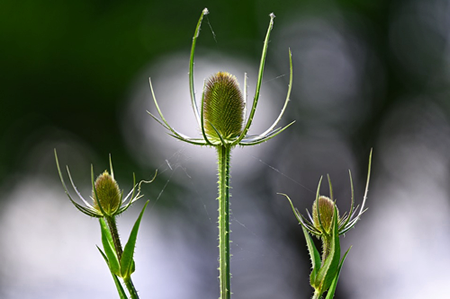 Our latest posts and news here at a glance on this Presentation page.
There will be more!
Additional Info and updates